Exhibitions
Find out what's on at the Gallery: from current and upcoming exhibitions, to past exhibitions.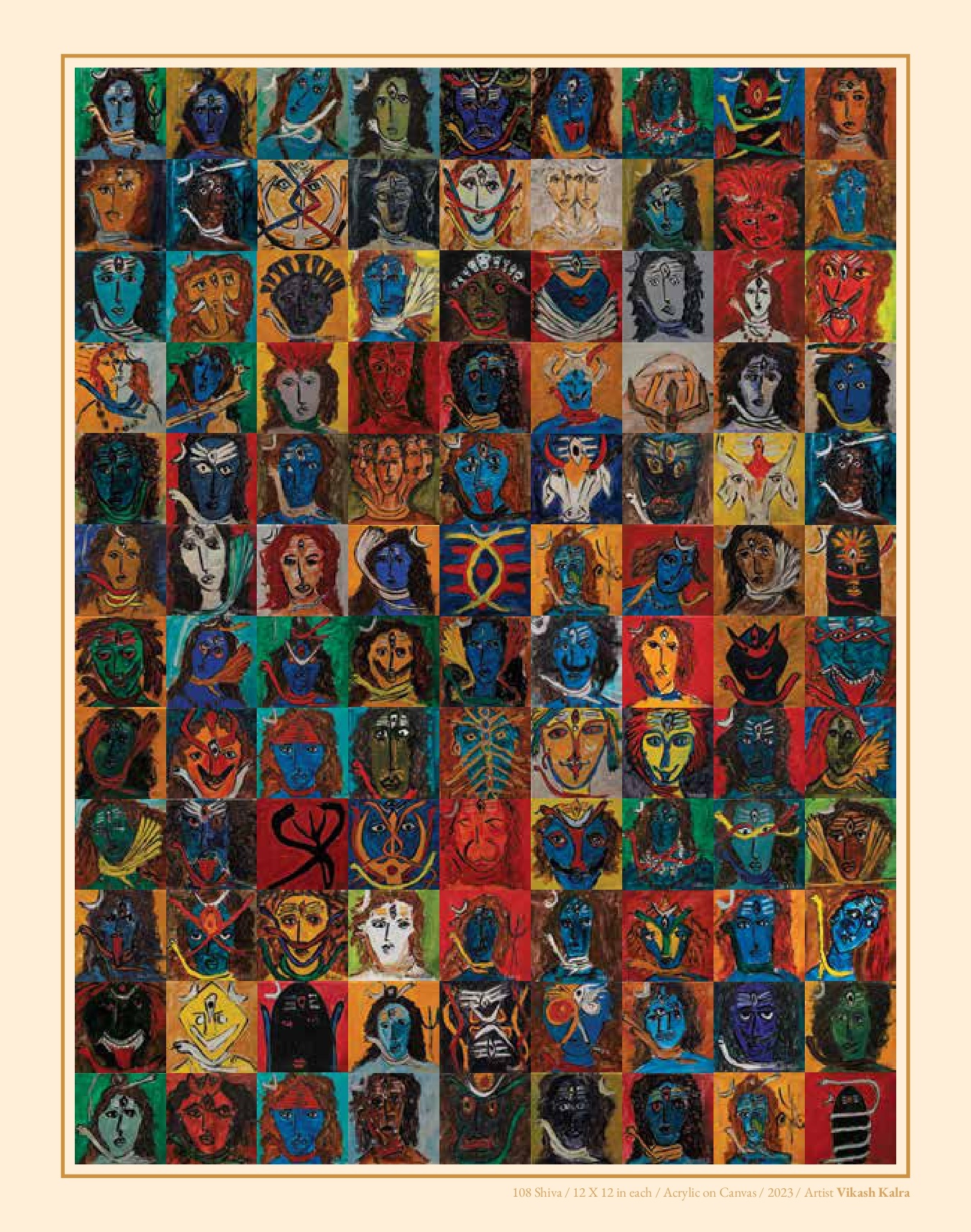 Shiva, Shiv and Tantra (An exhibition of recent works by Vikash Kalra)
The Grand Meditation The mythological narratives that establish the Hindu re...
Details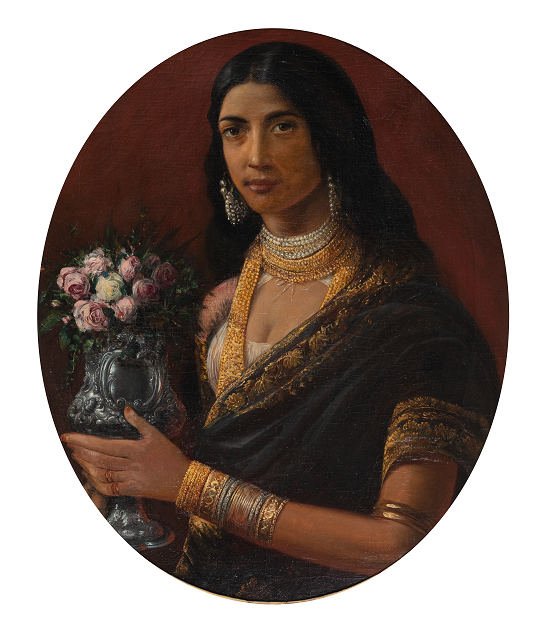 Monsoon Collection
Affordable to Mid-Range Artworks by Modern Masters...
Details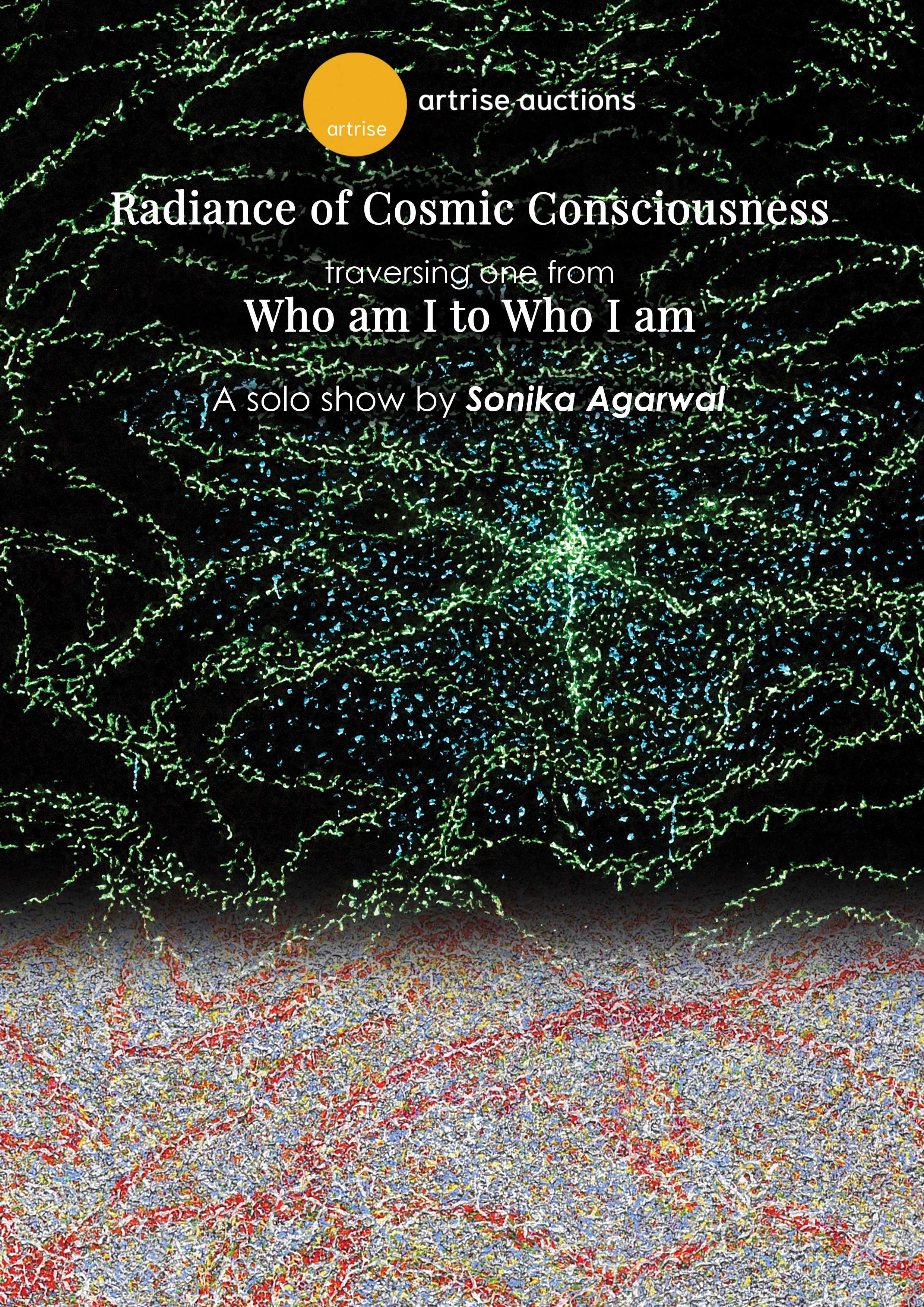 Radiance of Cosmic Consciousness Who am I to Who I am
Tapping into Multi-directional Energy The human understanding and study of the ...
Details