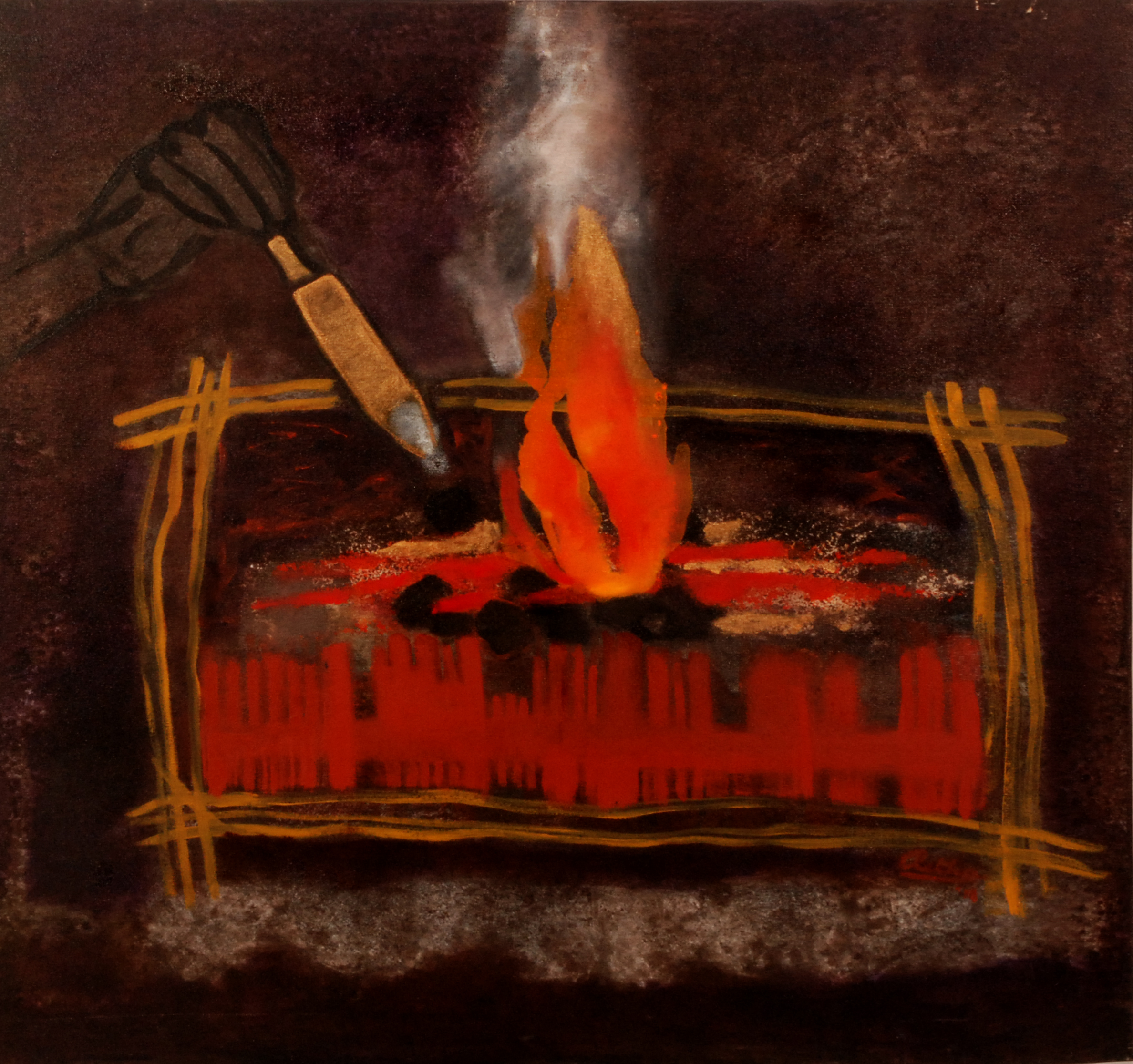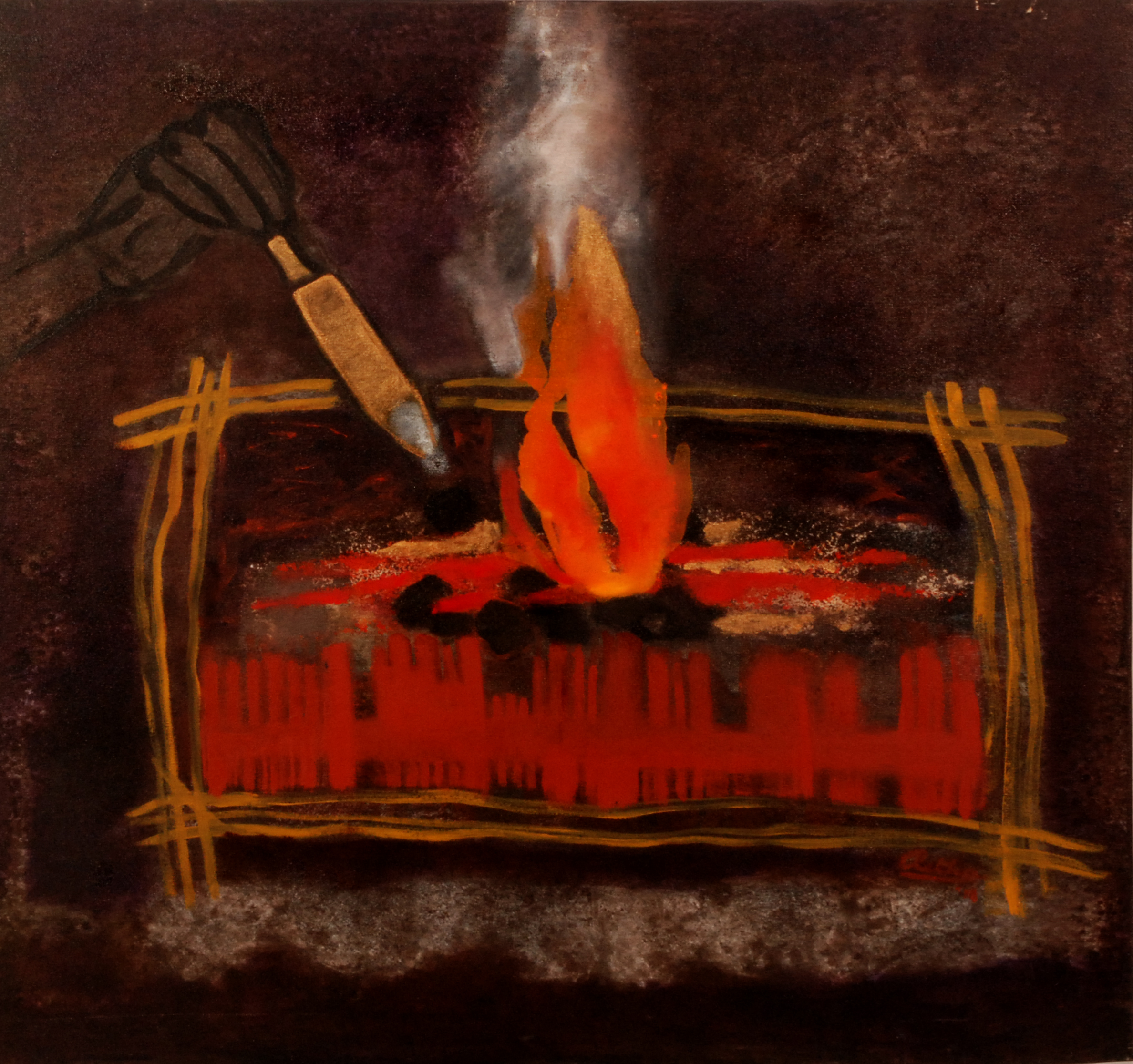 Throwback Thursday- Rekha Rao
Throwback Thursday- Rekha Rao
21th September to 25th September
Learn More
About Us
Artrise is being run by a team of art enthusiasts having many years of experience in the art field and affiliations with one of the oldest an Bid at Artrise ! Founded by members from an ardent art collectors family and envisaged by the zeal and the passion to boost the value of the artist works in the existing market - is the rationale behind Artrise Auction inception.
This is purely a platform to encourage art connoisseurs and lovers, to dabble with artifacts & artworks auctioning. In this digital era where online has become the best virtual option and seems to have successfully contributed to the existing economies, even globally. Quintessentially www.artriseart.com extends its varied collection of different genres, one-at-a-time to generate interests, awareness along with the joy of learning about art.
We hope your experience with us is truly exceptional, at Artrise Auction there is no buyers' premium and the final closing bid is the hammer price / final price with additional applicable taxes. We look forward to your active participation.d most prominent names in the modern Indian art scene.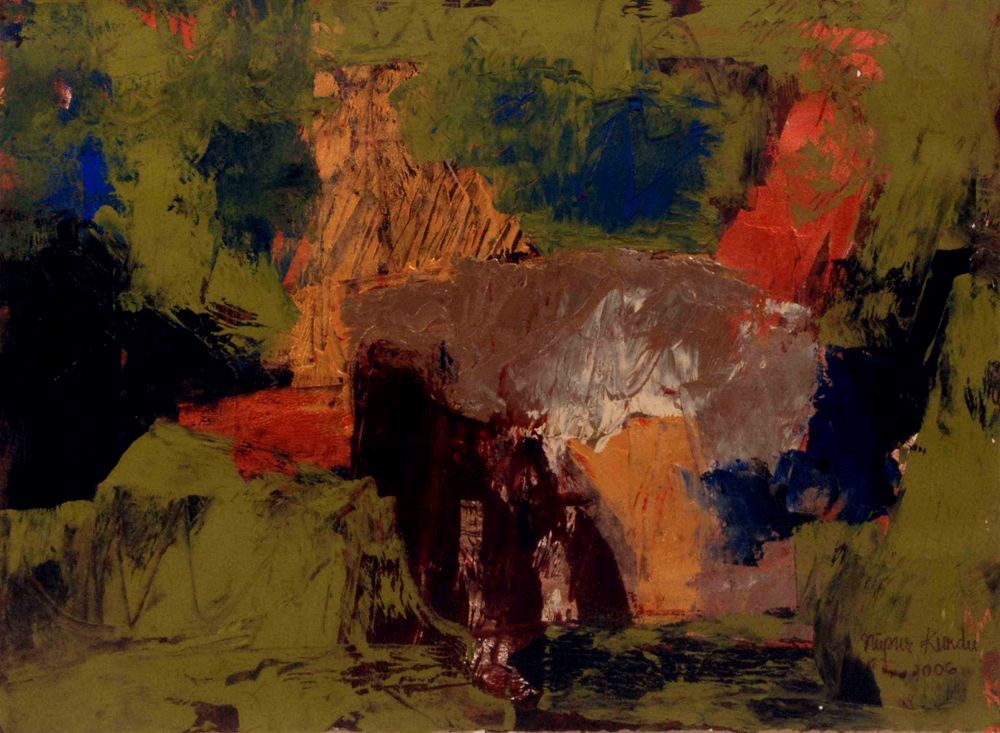 Radiance of Cosmic Consciousness Who am I to Who I am A solo show by Sonika Agarwal
Tapping into Multi-directional Energy
The human understanding and study of the Cosmos is as ancient as human civilization itself and our current knowledge, though vast is actually only a fraction of Cosmic energy, time, matter and mass. One may be left with many questions especially if one were to attempt to combine the understanding of the Cosmos with that of the Divine order, as did Aristotle.
The treatise De mundo (dated around the 1st cent. BCE) offers a cosmology, in the Peripatetic tradition (philosophical tradition founded by Aristotle) which draws also on Platonic and Stoic thought, and subordinates what happens in the cosmos to the might of an omnipotent God. Thus, the work is paradigmatic for the philosophical and religious concepts of the early imperial age, which offer points of contact with 'nascent Christianity'.
In the Vedic understanding of the Cosmos it is even more vast and philosophical. The most common cosmological conception of Lokas in the Veda was that of the Trailokya or triple world: three worlds consisting of earth, atmosphere or sky, and heaven, making up the universe. In fact, Many Hindus believe that there are 14 lokas, or worlds that make up a multiverse. They believe that there are inhabitants in each of these planetary systems.
The artwork of artist Sonika Agarwal touches upon these various aspects of Cosmic belief, understanding and philosophy in a manner that is deeply visual and experiential. Her paintings evoke a very personal and yet universal understanding of the Cosmic belief and energy and it touches the inner core of humanity, shaking loose the weight of our own mundane existence with the power to embrace something larger something that is both scientific yet divine. The opposites of light and dark come together in a unifying moment that is truly both spiritual and also deeply physical so that one may experience and contemplate the unity of these diversities present in our universe.
The phenomenon of looking inward and retreating to that quiet place inside, where all the dualities and oppositions of the world unify...
Upcoming Auctions
Charity Auction
Coming soon
Throwback Thursday...
14 Sep - 18 Sep 2023
View
Throwback Thursday...
10 Aug - 14 Aug 2023
View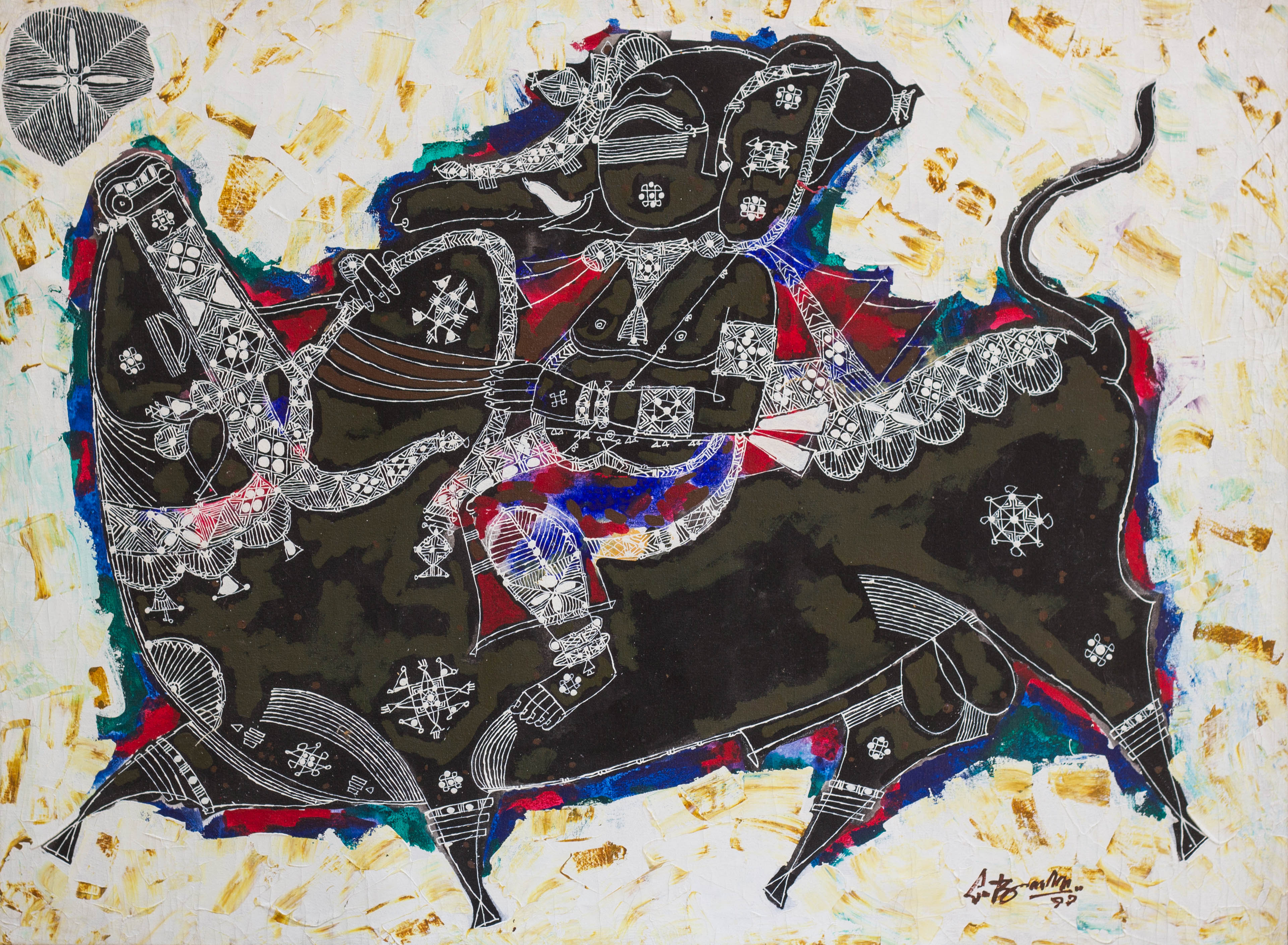 Throwback Thursday...
22 Aug - 28 Aug 2023
View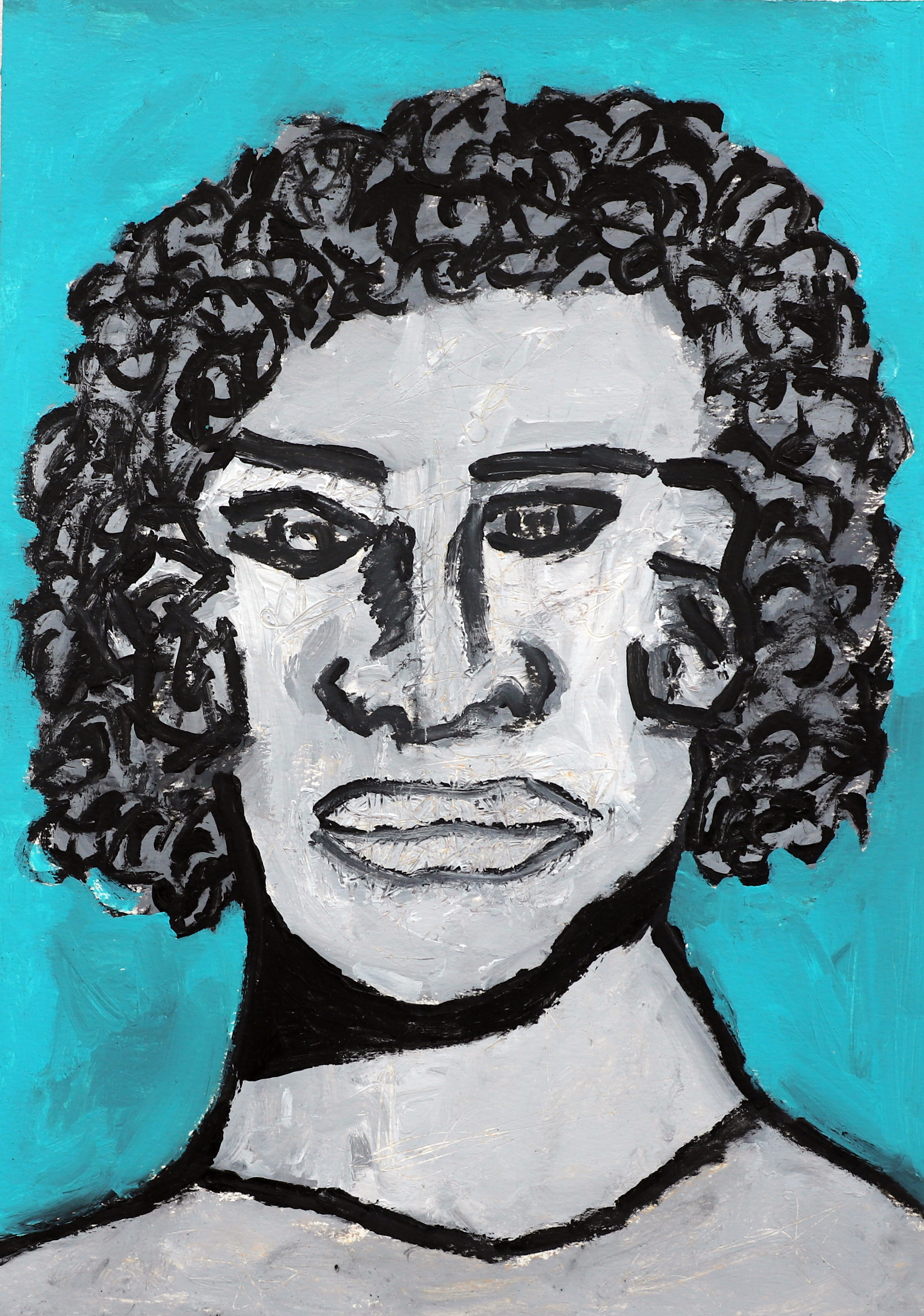 Throwback Thursday...
27 Jul - 31 Jul 2023
View