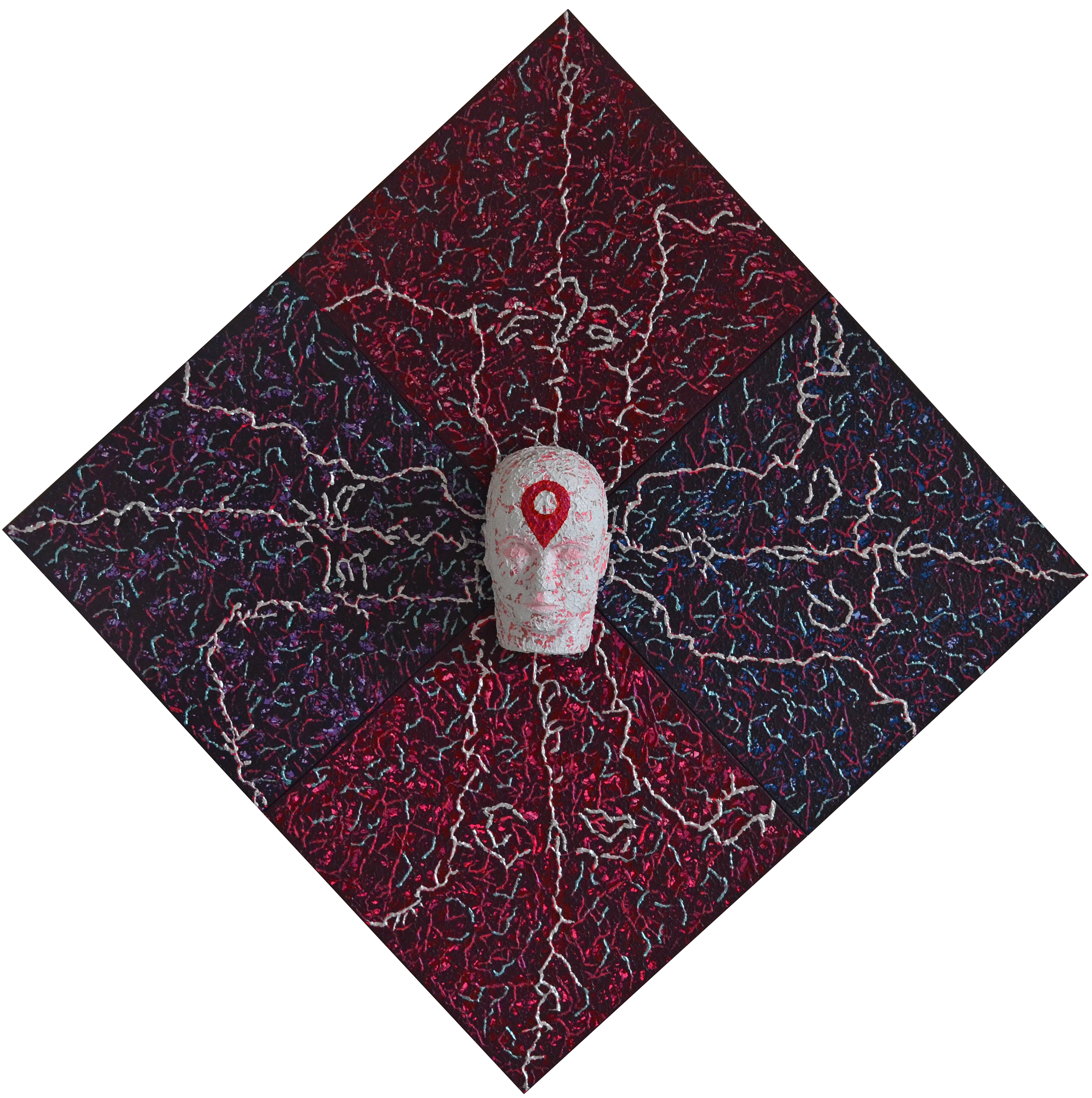 Running from pillar to post for societal goals
struggling every day, just for a little more
Such is the predicament of life.
Human beings are of immense possibilities
but still choose to sit in the seat of ignorance
busy feeding the body and mind
with prejudice, false ego and pride.
Are we missing the whole purpose of being human
unconscious of the presence of the Grace within us?
wake up before it's too late
...
reach the mind's destination
to realise our divine nature
and appreciate the meaning of being human
Read more